Commercial Properties For Sale
1562 Velp Ave. Green bay, WI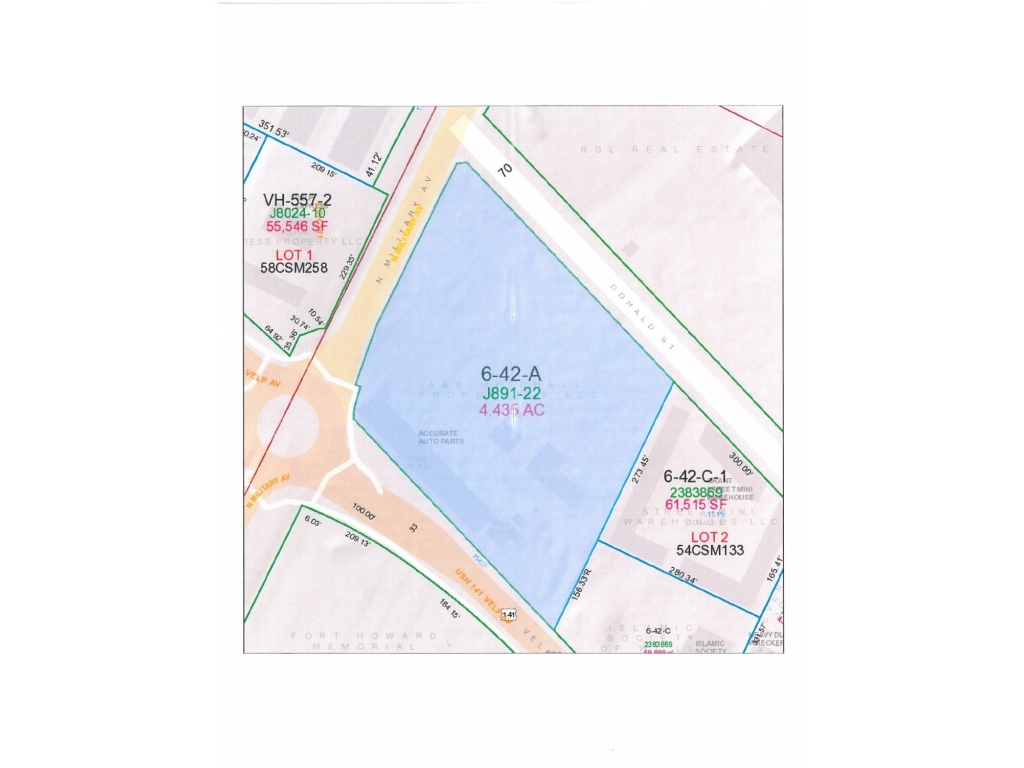 Corner lot with 4.435 acres. Located on the extremely busy corner of Velp and Military Ave. Traffic count approximately 16,600 per day. Site and area is currently being considered by the city for redevelopment possibly making special financing and tax incentives available. 3 structures and a single family home with a month to month tenant also exist on the property, sold as is. Traffic counter over 16,000 cars per day. Corner lot
Price: $399,900
Lot Size: 4.43 AC
Price/AC: $101,557.57
Lot Type: Commercial/Other
Commission Split: 3%
Property Use Type: Vacant/Owner-user
Features:
Electricity/Power
Water
Telephone
Cable
Gas/Propane
2480 Velp Ave. Green bay, WI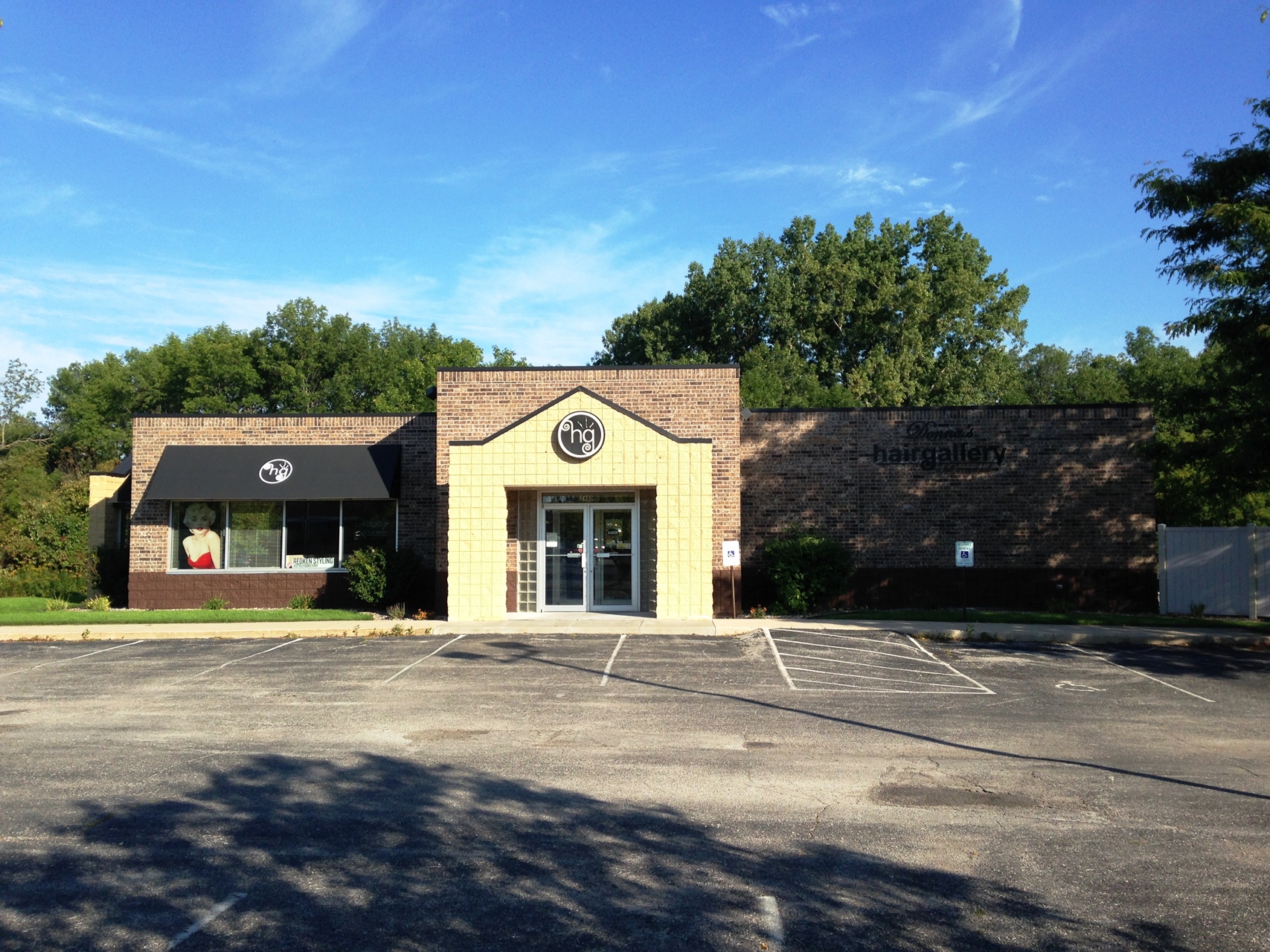 Free standing retail building for sale. Located in rapidly expanding Howard, WI. Current NNN has one year left on the lease with a five year option. In May of 2015 the fast food no compete clause EXPIRES. Opportunities will be great. The potential is in this no compete clause expiring. Busy Howard, WI. Just one mile off of Hwy 41. Next to McDonalds and plenty of retail surrounding.
Price: $495,000
Building Size: 3,400 SF
Price/SF: $149.59
Property Type: Retail
Property Sub Type: Free Standing Bldg
Property Use Type: Net Lease Investment with 1 years left on lease
Cap Rate: 5%
Occupancy: 100%
Tenancy: Single
2330 Meadow Park Dr Green Bay, WI 54311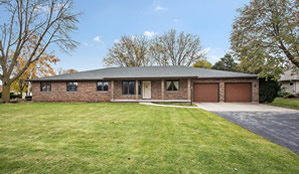 Have you ever wanted to walk from your living room to your work? Check this building out. There are so many possibilities with this commercial/residential property. It features 3 bedrooms and over 1,600 sq ft of living space. Also includes approximately 1,520 sq ft of office space on the main level and 1,650 in the lower level. When you're done with work for the day enjoy the beautifully landscaped .82 acre double lot while sitting in the sunroom separating work and home. If you have ever thought about working but being close to your family, or need office space and living space...check it out!
Price: $450,000
Building Size: 4,400 SF
No. Stories: 1
Property Type: Office
Property Sub Type: Office/Residential
Building Class: C
Lot Size: .82 Ac
Zoning Description: B-1 Mercantile